INJE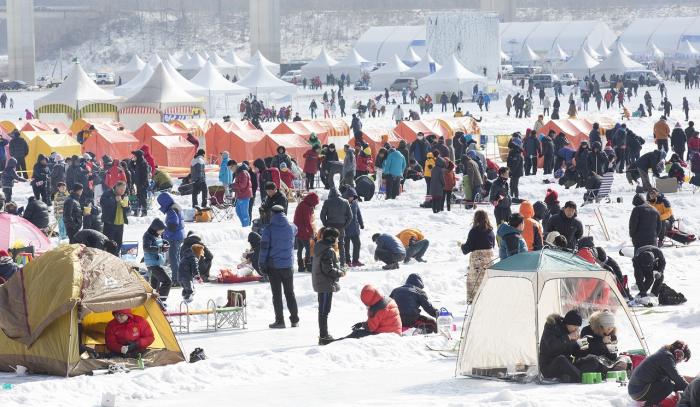 City Profile
Name: Inje-gun (Republic of Korea)
Population (December 2021): 32,467人
Area: 1,645.08km2
Latitude: 38° 4′ N
Average temperature in 2021: 11.4°C
Highest temperature in 2021: 36.8 °C
Lowest temperature in 2021: -19.9 °C
Total snowfall between October 2021 and May 2022: 72 cm
City symbols: yew(county tree) , royal azalea(county flower) , white dove(county bird)
Flag of Inje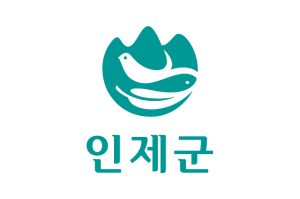 Sister Cities & Friendship Cities
Kotoura (Japan), Ningan (China), Gwangjin-gu, Seoul (Republic of Korea), Cheonan-si (Republic of Korea) , Seo-gu, Daegu (Republic of Korea)

 

City PR
Inje-gun is located in the northeastern part of Gangwon-do, approximately one-and-a-half hours away from Seoul, the capital city of the Republic of South Korea. Inje is situated near the Demilitarized Zone (DMZ), the Military Demarcation Line (MDL) between South and North Korea.
Some of Inje's attractive leisure spots include Mt. Seoraksan National Park and Soyanggang, the nation's largest lake. There are many sporting facilities for rafting, bungee jumping, and an internationally compatible racing course where many visitors enjoy a variety of leisure sports.
The Inje Icefish Festival held every January is one of South Korea's most iconic winter events that has attracted around 800,000 visitors from all over Korea and abroad. The icefish are about 7 centimeters in length and its beautiful white and silver patterns have given them another name as "fairies of winter lakes." Visitors can enjoy the many memorable events held during the festival.
More Information
Official website: https://www.inje.go.kr/portal

Facebook: https://www.facebook.com/skyinje

Instagram: https://www.instagram.com/gangwon_skyinje

City introduction video: https://www.youtube.com/@user-tn5hu4hn7u