JIXI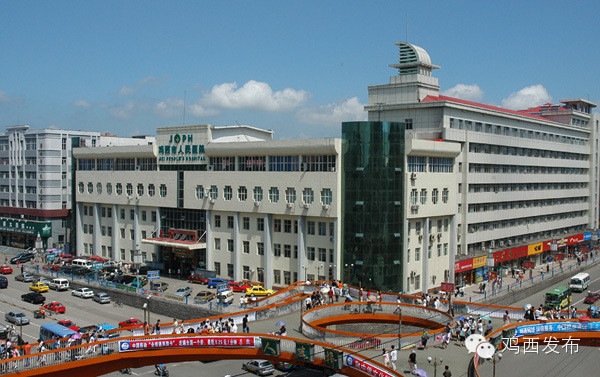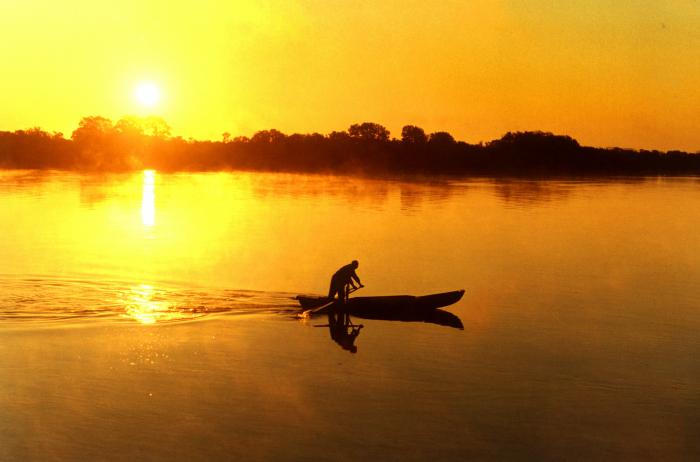 Name: Jixi (China)
Mayor: YU Hongtao
Population: 1,860,000
Area: 23,040 km2
Latitude: 44° 57′ 12″ – 45° 28′ 55″ N
Average temperature in 2012: 3.9 °C
Highest temperature in 2012: 34.4 °C
Lowest temperature in 2012: -28.5 °C
Total snowfall between October 2012 and May 2013: 18.14 cm
Flag of Jixi
Sister Cities & Friendship Cities
Samchok (Republic of Korea)

 
Jixi is located in the southeast of Heilongjiang province China. As at the foot of Jiguan Mountain, Jixi gained its name. The south part of the Jixi adjoins Mudanjiang city and the north is borders on Qitaihe city. With a total area of 22,500 square kilometers, a population of 2,000,000, Jidong, Mishan and Hulin three counties (cities) and six administrative districts under its jurisdiction, Jixi city was formally founded in 1957 and becomes a rising comprehensive industry city, beautiful scenery cross-border tourism city and livable and commercial waterfront city. There are 12 state-owned farms and 2 Forest Industry Bureaus within Jixi's territory.
With fertile soil texture and adequate water, Jixi is in the world's third biggest black soil zone- Sanjiang plain. And the agricultural acreages of Jixi are 1419 million mu, wet land and grassland are 43.1 million hectares. Abounding with crops such as soybean, wheat and corns etc, Jixi is a state key commodity grain base. Jixi is full of mineral resources, especially coal, graphite, sillimanite, potassium ferricyanide and magnesium, 54 of which have been discovered and 21 utilized. 
Jixi has a favourable eco-tourism. Xingkai Lake surging wide with the great momentum is the biggest lake in Northeast Asia. With a total area of 4,380 square kilometers, the south part of the Lake belongs to Russian and the rest of 1240 kilometers of the Lake goes to China that is the National-level nature reserve, National Geo-park, National-level agricultural tourism demonstration area, member of crane protection organization in Northeast Asia and world biosphere reserve which was listed into Wetlands of International Importance by Ramsar Convention on Wetlands Organization. It is a green kingdom which is livable for birds and also famous for its breeding Erythroculter Ilishaeformis which is one of the four specialty Fresh-water fish in China. The winding Wusuli River that crosses both China and Russian border is about 905 kilometers in length and flows through Jixi city for 202 kilometers. Compared to the same latitude regions in the earth, National-level Wusuli River Forest Park that covers the banks of the Wusuli River is the most beautiful, comprehensive and best preserved National-level wet land nature reserve. Zhenbao Islan is not only with a beautiful scenery, but also world-famous reputation. Yueya Lake, filled with thousands mu of wild lotus, is not the south of the Yangtze River (a place like paradise), but more than the south of the Yangtze River. Shending Peak, with an altitude of 831 meters, is the main peak of Wanda Mountains where the earliest place you can receive the beauty of sunrise in east of China. Qilin (the mountain named by a Chinese legendary animals) Mountain, Phoenix Mountain and Honey Mountain have their own distinct nature scenery. Jixi's mother river is Muling River that is the largest branch of the left bank of Wusuli River. It is about 834 kilometers in length and flows though Jixi for 530 kilometers. Along the CBD, Mulin River waterfront scenery belt becomes a modern waterfront city-park benefiting the people of Jixi. 
Jixi has a long history. In ancient time, the ancestors Manchu-Sushen people were originated in Jixi's land. In modern times, Jixi was a military base, termination for World War II, birth place for China air army, headstream of the Great Northern Wilderness spirit, the place of breaking Zhenbao Island Event, a land of coal mining for hundreds years and center for handwriting of the Great Northern Wilderness.
Green's Eco and red's culture makes your Jixi's trip colorful.
Welcome to Jixi city.
More Information
Official website: http://www.jixi.gov.cn/