SAPPORO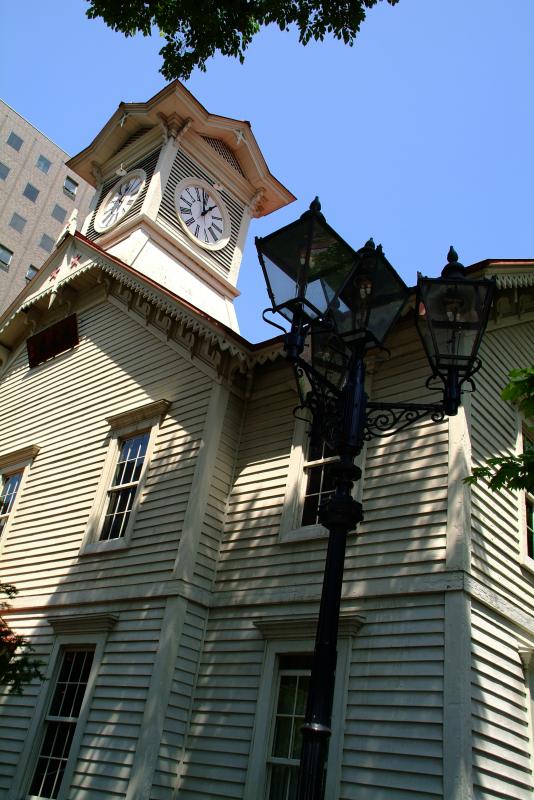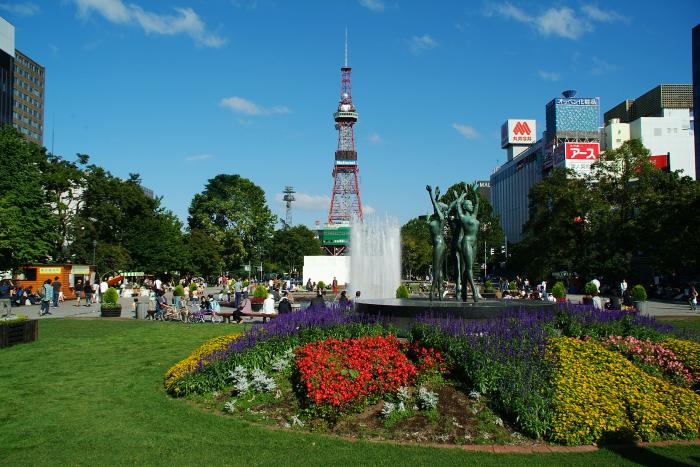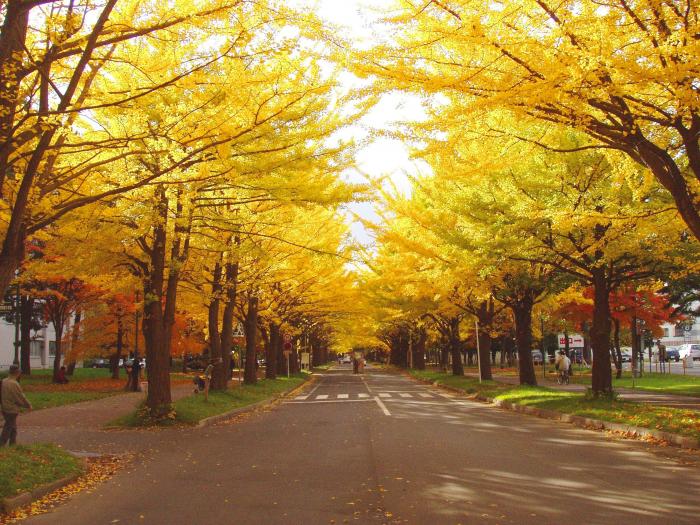 City Profile
Name: Sapporo (Japan)
Population (November 2022): 1,972,967
Area: 1,121.26 km2
Latitude: 42° 46′ N – 43° 11′ N
Average temperature in 2021: 10.2 °C 
Highest temperature in 2021: 35.1 °C
Lowest temperature in 2021: -12.6 °C
Total snowfall between Oct. 2021 and May 2022: 476 cm
City symbols: Lily of the valley (city flower), Lilac (city tree), Cuckoo (city bird)
Flag of Sapporo
 
Sister Cities & Friendship Cities
Portland (U.S.A.), Munich (Germany), Shenyang (China), Novosibirsk (Russia), Daejeon (Republic of Korea)

 

City PR
Sapporo is the capital of Hokkaido, the northern island of Japan, and its center of politics, economy and culture. Sapporo is a large city with a population of more than 1.9 million; at the same time, the city is blessed with rich natural environment.
While Sapporo enjoys pleasant and refreshing summer with clear sky, the city has as much as 6-meter snowfall during winter months. There are four distinct seasons in Sapporo and every season has its own beauty and charm.
Every February, internationally-renowned Sapporo Snow Festival is held, attracting millions of visitors from all around the world. The city has many other tourists attractions such as the Sapporo's symbolic Clock Tower and Mt. Okura, where a panoramic view of Sapporo can be enjoyed, just to name a few.
Its food culture with locally-produced ingredients is another factor that makes Sapporo an attractive place to visit. From fresh seafood to variety of fruits and sophisticated sweets – there are so many tastes that Sapporo has to offer.
More Information
Official website: https://www.city.sapporo.jp/foreign/index.html