TAEBAEK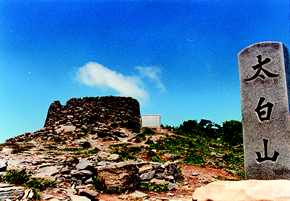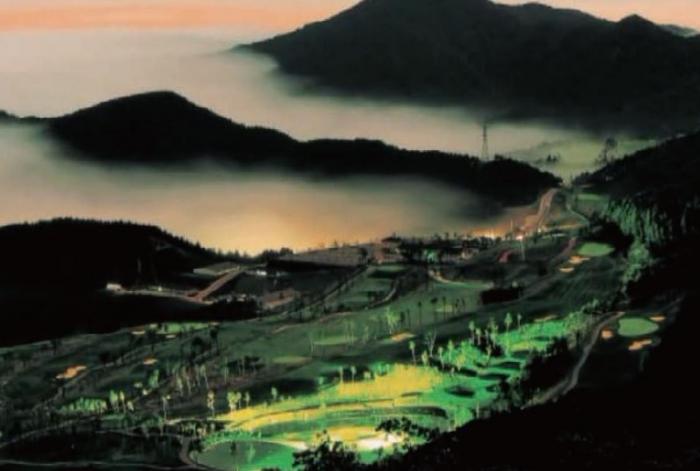 City Profile
Name: Taebaek (Republic of Korea)
Mayor: RYU Tae-Ho 
Population: 48,000
Area: 303.47 km2
Latitude: 37° 03′ –  37° 20′ N
Average temperature in 2016: 9.8 °C
Highest temperature in 2016: 34.6 °C
Lowest temperature in 2016: -20.4 °C
Total snowfall between Oct. 2016 and May 2017: 94 cm
City symbols: Chinese peony (city flower); Yew (city tree); Eurasian Jay (city bird)
Flag of Taebaek
Sister Cities & Friendship Cities
Sister cities: Helong (China), Baguio (Philippines)

Friendly cities: Gaoan (China), Changchun (China), Wuhan (China), Xianning (China), Bauang (Philippines), Megeve (France), Saipan (U.S.A.), Zakynthos (Greece)

City PR
Taebek-si is a highland city located at an average altitude of 650 meters above sea level. A dense forest and topographical undulation make the altitude differ greatly and the scenery looks fantastic.
 
Mt. Taebaek, the nation's spiritual mountain, is a root of the mountains extending from Mt. Baekdoo. Geomnyongso Pond, the origin of the Han River and Whangji Pond, the fountainhead of the Nakdong River and water source of the Yeongnam area, are also in the area.
 
Taebaek City played a pivotal role in Korea's industrial development until the late 1980s. Today Taebaek is striving to be reborn as a highland leisure sports city. Cooler summer temperatures and fully-equipped facilities attract athletes in and outside of the nation, thus the city was designated as the special highland sports district in 2005.
 
It has long winters and receives more snow than other areas; therefore the city is blessed with beautiful snow-covered scenery. It is one of  the most suitable place for summer vacation due to the cool temperatures in the summer.
More Information
Official website: http://www.taebaek.go.kr/site/home/page/main.asp