VIIMSI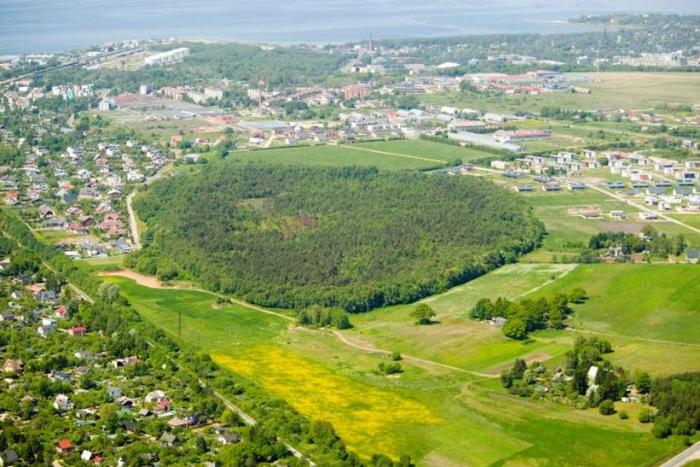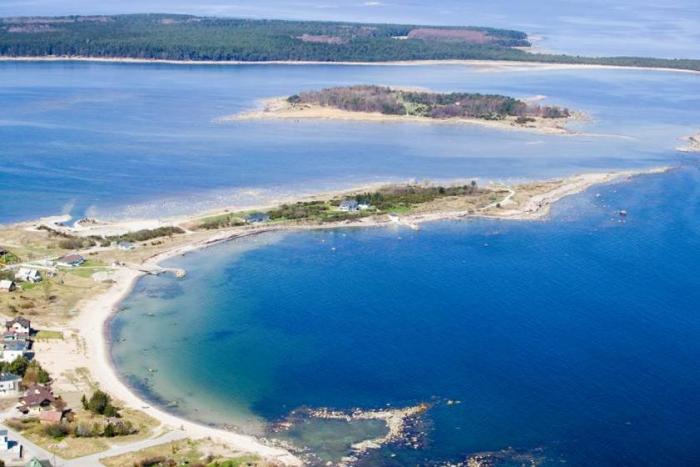 City Profile
Name: Viimsi (Estonia)
Mayor: Jan Trei 
Population (March 2015): 17,543人
Area: 73 km2
Latitude: 59° 31′ 15″ N
Average temperature in 2010: 6.0 °C
Highest temperature in 2010: 34.5 °C
Lowest temperature in 2010: -31.2 °C
Total snowfall between October 2010 and May 2011: 102 cm
City symbols: Whale
Flag of Viimsi
Sister Cities & Friendship Cities
Porvoo (Finland), Taby (Sweden), Sky (Norwey), Sulejowek (Poland), Barleben (Germany), Ramat Yishai (Israel)

 

City PR
Viimsi is located  north Estonia and northeast of its capital city, Tallin. The municipality consists of Viimsi Peninsula and nine islands on the Baltic Sea. The islands account for about one third of the area (73m2). Of the 9 islands, Prangli and Naissaar have inhabitants.
Viimsi was established in 1919. Results of excavations in 1990's show the history of Viimsi Peninsula dating back to 3 -4 A.D.
The fishing industry and flowers are featured businesses in the area blessed with water and greenery. The low beach is rocky and the center of the peninsula is covered with forests. There are several ports along its long coastline such as Muuga Harbor, the passenger and cargo port located on the west side of the neck of the Viimsi Peninsula, is one of the largest in cargo handling in the Baltic Sea.
Viimsi has grown rapidly in the recent years. Its population was around 6,000 in 2001; today, a mere 10 years later, the number increased by more than 10,000. One fourth of the residents are 18 years or younger, and the population increases by the thousands during the summer season.
Viimsi Parish aims to develop business in service, education, culture and eco-tourism while preserving its distinctive natural landscape.
More Information